I'm a big fantasy reader so some of these are massive books. A lot of them are in the same series, and while I debated sorting them by length I decided to organise them into these series just because there were so many. I got all of these page numbers from goodreads just based on which version I had shelved so they might not all be completely accurate.
The Obernewtyn Chronicles by Isobelle Carmody
Many people will know that this is my favorite book series of all time. The last 4 books are pretty massive, and as I write this I haven't read the last one yet so I'm not putting it on this list. I read this series first when I was 10 years old and it's really weird to think I was reading books that long at that age.
The Keeping Place // 754 pages
The Stone Key // 1000 pages – longest book
The Sending // 755 pages
Harry Potter by J K Rowling
I read Harry Potter at like 8 years old and some of these books are massive. I expect to see this series a lot on this TTT because so many people have read it.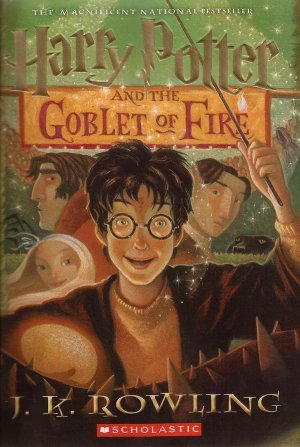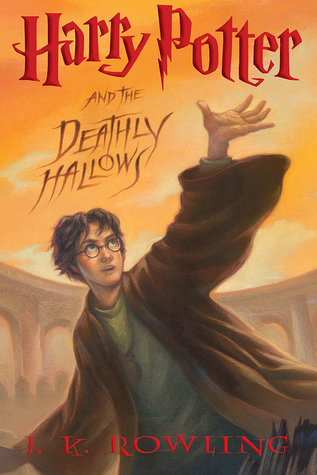 Harry Potter and the Goblet of Fire // 734 pages
Harry Potter and the Order of the Phoenix // 870 pages – second longest book
Harry Potter and the Deathly Hallows // 759 pages
The Inheritance Cycle by Christopher Paolini
This is another series I read when I was really young. I'm kind of surprised by how big they are. This series is for sure a high fantasy epic and it's been quite influential in my tastes of fantasy.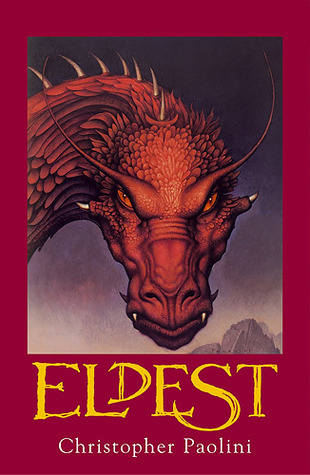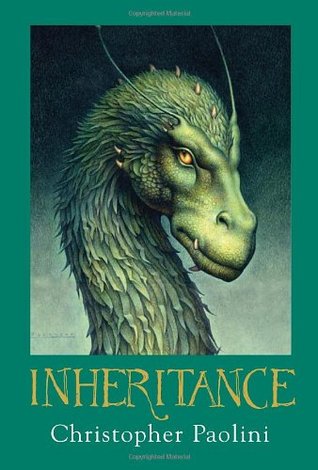 Eldest // 704 pages
Brisingr // 748 pages
Inheritance // 894 pages – third longest book
Other Books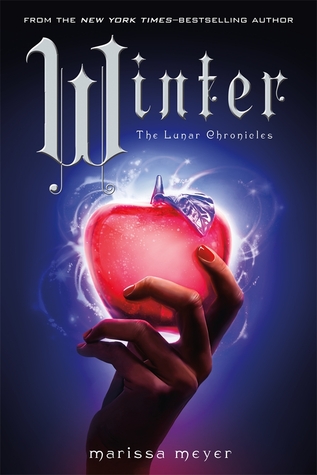 Winter by Marissa Meyer // 827 pages
I'm honestly so surprised that there weren't any Sarah J Maas books on this list. I think they were number 11 and 12 though so they just missed out. I expected more of these books to be ones I read more recently because a lot of these were childhood books for me that I read before the age of 13.
what books were your top ten longest?