I'm linking up with the top ten tuesday meme from The Broke and The Bookish again, with the topic this week being, "top ten books you meant to read in 2017 but didn't get to." I have a lot of books like this on my TBR so I definitely have a lot to talk about today.
The Well of Ascension

I read the first book in this series way back in 2016 so in 2017 I aimed to reread the first book then continue on with the series. That didn't end up happening, and now this book is just sitting on my shelf unread. It's on my TBR for 2018.
The Inquisition
As with the Mistborn series, I read the first book in this series back in 2016 and have been meaning to continue reading them ever since. Now that all three books are out hopefully I can read the last two without much of a break.
The Midnight Star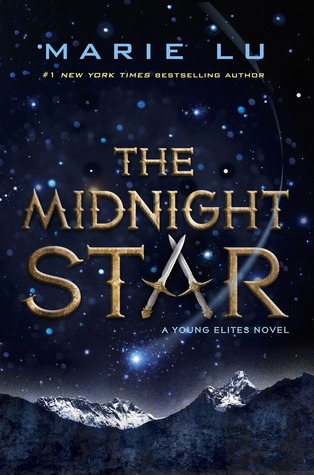 I really enjoyed both the first and second books in this trilogy when I read them back in 2016 but somehow I just haven't picked up the last one. I keep forgetting about it, so I am definitely making it a priority for 2018.
The Death Cure
I have been meaning to read this book for ages, I actually got half way through it a little while ago but got bored. I have a friend who I watch the movies with so I really want to finish this book before the movie is released so we can go watch it.
The Red Queen
I have been rereading this series for the past year in order to reach the last book in the series that I haven't read yet. It's taking me a bit longer than I expected partly because of how late in the year I started the reread and partly because of how massive these books are.
Three Dark Crowns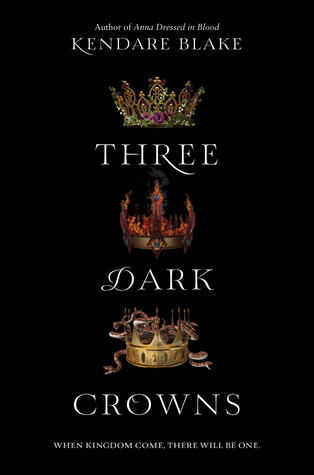 I've heard so many things about this series and it seems right up my alley but I just haven't picked it up yet.
Aristotle and Dante Discover the Secrets of the Universe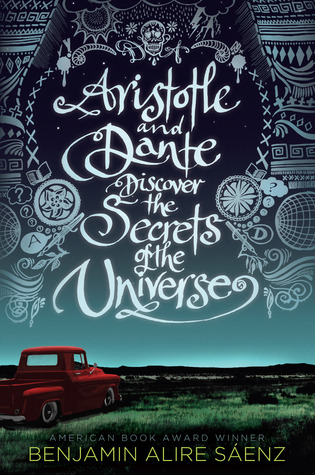 This is one of my friend's favorite books, and I have heard nothing but praise for it, but I still haven't quite gotten to it.
The Female of the Species
Again, this book sounds amazing and reviewers I trust loved it so I really want to pick it up. The only problem is it isn't in any book shops or libraries near me so I'm going to have to order it in.
The Gentleman's Guide to Vice and Virtue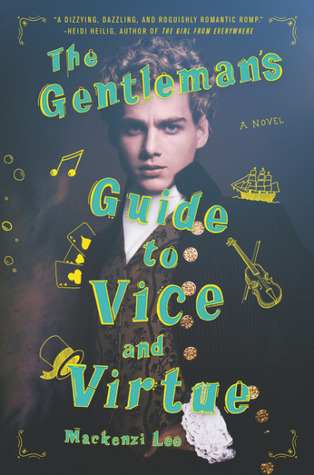 I love the sound of this book and I am so excited to read it. I planned to read it a couple of months ago but it wasn't at my library so it got pushed to the side. I kind of forgot about it. But now I've ordered it and I'm waiting patiently for it to arrive.
The Upside of Unrequited
I loved Becky Albertalli's Simon vs the Homo Sapiens Agenda and I keep meaning to pick up more of her work. Hopefully 2018 will be the year.
Which books did you not quite get to in 2017?