Sorry for the late post, I've been busy in Christmas celebrations with my family who I only see a few times each year. I can't believe the year is basically over, but at the same time I am so excited for what the new year will bring.
This week's Top Ten Tuesday (hosted by The Broke and The Bookish) is top ten releases of 2018 that you're looking forward to. I love this topic because it's always interesting to learn more about the books that are coming out soon. The only downfall is that it can get a bit repetitive because there are certain releases everyone is looking forward to (plus it bulks out my tbr heaps and I'm trying to cut down)
So, to make this a little bit more interesting, I'm going to be styling this as a bit of a guessing competition. I'm going to give three facts about the book which might be part of a synopsis or why I'm excited to read it, and then have a section of white text that you can scroll over to see which book I am talking about.
Book 1
I am SO excited to finally read this book because I loved the first trilogy in this world and I can't wait to see what happens next
Was meant to be released in 2017 but now comes out in January
Set in space but has elements of fantasy and dystopian
The book I'm talking about is … (Iron Gold by Pierce Brown) <– highlight this to see
Book 2
Is a prequel book for a high fantasy series with two books out at the moment
Is told in epistolary format, ie through journal entries, sketches and clippings from articles
Was recently pushed back from a release in January to February
It's … (Sightwitch by Susan Dennard)
Book 3
The conclusion to a trilogy that is absolutely adored by the bookish community
It feels like I have been waiting forever for this book, the second one came out towards the end of 2016
A sci-fi space opera told in epistolary format (journal entries, computer records etc.)
The book is … (Obsidio by Amie Kaufman and Jay Kristoff)
Book 4
A spin off of a contemporary book that was recently turned into a movie
Follows a girl drummer which I love because I am also a girl drummer
I read the book this one is a spin off from in twelve hours, that's how good it was
The book is … (Leah on the Offbeat by Becky Albertalli)
Book 5
The second book by a debut author from last year who made it to #1 on the New York Times bestseller list
A contemporary set in the same area as the first book by this author
It's about a teen rapper and will probably tackle issues of racial discrimination given the topic matter of the first book
It's… (On the Come up by Angie Thomas)
Book 6
The second book in a high fantasy series from a debut author of last year
I haven't heard nearly enough talk about the first book because I loved the adventure of it
Has frog people and river gods
If it's not already obvious, it's (Whisper of the Tide by Sarah Tolcser)
Book 7
The first coauthored book by two of our favorite ya contemporary writers
Doesn't have a cover released just yet
Sounds like it's going to be painful in the best way because the book is all about missed connections
I am so hyped for … (What If It's Us by Becky Albertalli and Adam Silvera)
Book 8
A debut novel with no cover released yet
A historical fantasy retelling of two classics
The author of this book is an absolute gem and I love her
Please add … (A Court of Miracles by Kester Grant) to your TBR
Book 9
The last book in one of the biggest YA fantasy series
No cover or title revealed yet but you know they're going to be amazing
Get ready for the epic clash of fae, demons and many armies
It's … (the conclusion to the Throne of Glass series by Sarah J Maas)
Book 10
The second book by a YA fantasy debut author from 2017
This book is in a different world to the other one and kicks off a new trilogy
It sounds super dark and appears to be set in a city underbelly straight out of Six of Crows
It's … (Ace of Shades by Amanda Foody)
I now want to take time to appreciate the covers of all these glorious books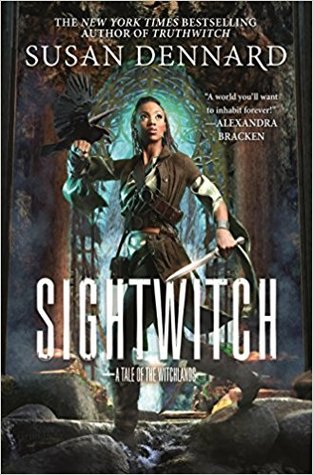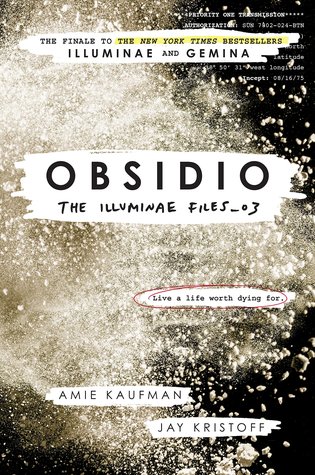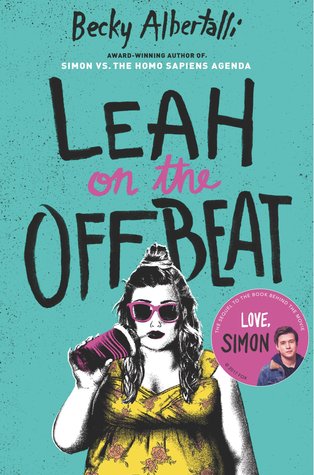 How long did it take you to guess which book I was talking about? Were there any you got on the first clue? Which books are you anticipating in 2018?