This is probably going to be quite short because I have exams next week ahhhhhhhh. I feel quite unprepared and unmotivated, it's the end of the year and it's getting quite humid and warm here in Australia so I just want to laze around and do nothing. Unfortunately there's still a little while do go yet.
I didn't get much of anything done this month. I had to stop nanowrimo at 22k because I had a week of no motivation and then the exam stress piled on and I was already 10k behind. So yeh. That sucks, but in the summer holidays I will be sure to get more writing done.  So this is going to be a fun wrap up.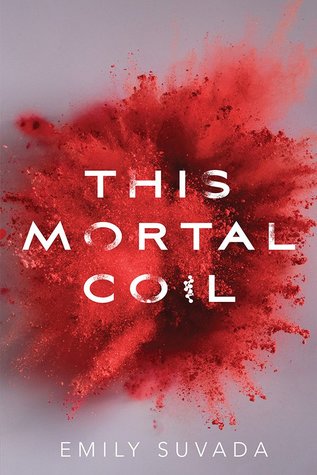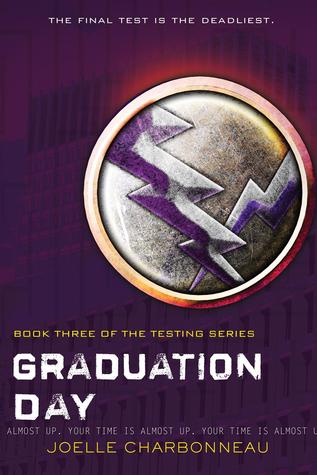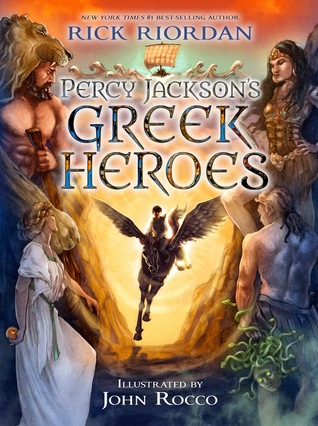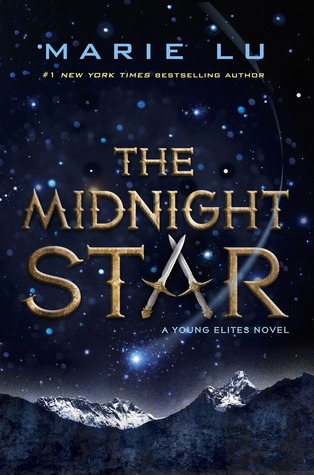 Only two of the books on my list, and I'm still 1/2 way through The Keeping Place.
I was quite behind on my goodreads goal so I decided to reread some of my favorite childhood novels (if you can even call them novels) to boost my goal along with a few novellas. I am not going to be adding them to my official wrap up because they kind of don't count (at least not in my mind) because they were all less than 100 pages. But they did bring me back up to date on my goodreads goal!!
The Pearl Thief
This book was beautiful and I really enjoyed seeing a different side of Julie than we'd seen in Code Name Verity. She was still very recognizable as the same person, just a bit more immature and selfish. I liked the social / cultural issues that this book explored and how it attempted to show both sides of the story. I loved the location, and the characters, I just felt like the plot was a bit slow moving.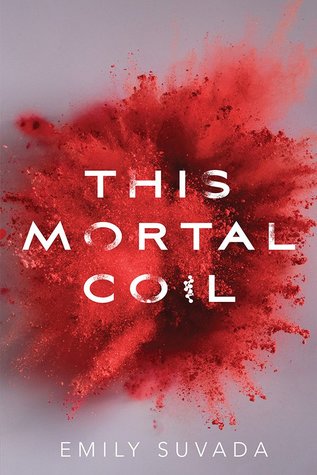 This Mortal Coil
Despite the stunning cover, clever title and amazing subject matter (I love genetics) I found this highly unoriginal. The first chapter was amazing, full of interesting world building details and clever prose, but after that it kind of fell flat for me. There was far too much focus on teen drama and romance, the main character was quite a special snowflake and none of the characters actually had personalities.
WOOL
I adored this book. It was interesting to read a dystopian that wasn't YA because the characters had more agency and were a bit more sure of themselves (and less focused on romance). I was constantly shocked at the plot twists and information being revealed. I enjoyed the world building and all the scenes were exciting/interesting. There were a lot of characters to keep up with, and the writing was sometimes a bit too simplistic and clunky, but it didn't take away from my overall enjoyment of the book.
Royce Rolls
This book was fast and enjoyable, but it left me a bit confused. I feel like the characterization was a bit weak, which considering the script/diary style of the book was kind of expected. I liked all the twists and turns but I feel like the major "conflict" scenes faded away too quickly. They were never a major deal? I kind of forgot some of them happened??

It's the beginning of the last month of 2017 (ahh can you believe it?? I can't) and I still have 15 books on my 2017 TBR. I'm not going to be able to get through all of them so a few will be migrating onto my 2018.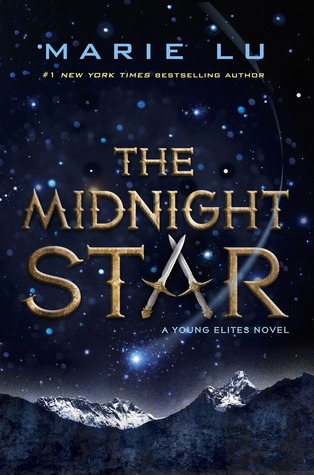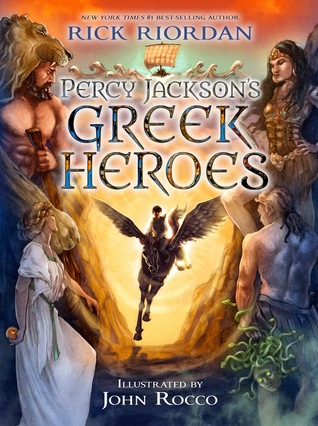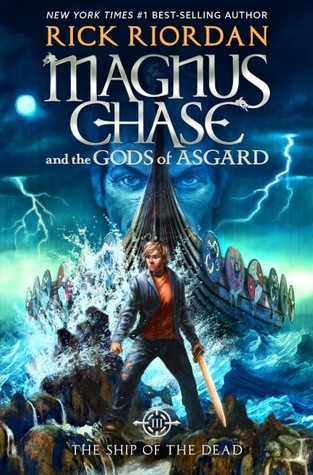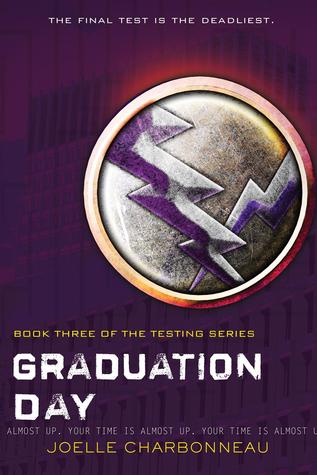 I've also got 2 ARCs that are released early in January so I am going to be reading them!
what are you planning to read in December? what books should I add to my tbr for 2018?