I know it's winter for those of you in the northern hemisphere, but down here in Australia it is summer!! I love summer okay? The heat doesn't bother me and I really enjoy having the free time. I know a lot of people enjoy reading light and fluffy books in summer but I'm actually the opposite. Considering I have the free time I really enjoy reading more dense books.
I am getting a bit panicked by how I am going to reach my goodreads goal (because I really want to read 100 books in a year) so it's nice to have this TBR to look a bit ahead of that. This list will mainly be books I plan to read in my summer holidays while I have more time, probably because I will be getting them for christmas.
The Red Queen
This book is a monster at over 1000 words and I have had it on my shelf for over 2 years and haven't read it. I have been rereading the whole series to get ready to read this last book and I am currently still in the 4th book (this is the 7th) but I can't wait to sit down in my hammock outside with this literal brick and just read it.
Nightfall and Lodestar
I have gotten into a habit of rereading the previous book in this series before reading the new one. I haven't had a chance to read Nightfall yet but it is right at the top of my summer TBR. There is something so summer for me about reading this series. I have gotten the new books for Christmas every year since the second book in the series came out and ahhh I am so excited. I don't know whether the book after Nightfall will be the last one in the series but if so I will probably do a full reread at the end of next year.
A Court of Wings and Ruin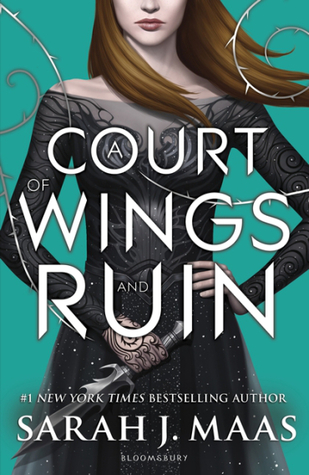 I read the first two books in this series last year at around this time and I think it's about time I read this one! I plan to borrow it from either my school library or one of my friends. Either way I am excited to see how this story ends and what happens to the characters. From what I've seen and heard this is quite a large book with more parts of the world explored which I can't wait to see.
The Female of the Species
I haven't read any of Mindy McGinnis' novels but they sound very interesting and I have heard many people really enjoy them. This is the one I am most interested in and I have been wanting to read it for quite a while. I've struggled to find it in any local book shops so I am going to order it in online.
Mrs Dalloway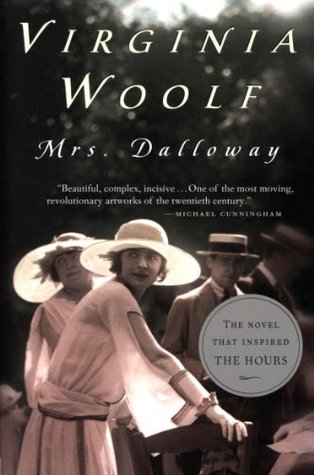 For school I have to read Virginia Woolf's Mrs Dalloway. Apparently it's quite a thick read so I plan to get most of it done in the holidays. I don't really know what it's about so I am not super excited to read it, but I'm sure I will enjoy parts of it.
The Dark Prophecy + Ship of the Dead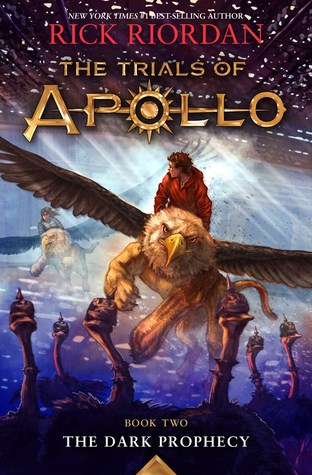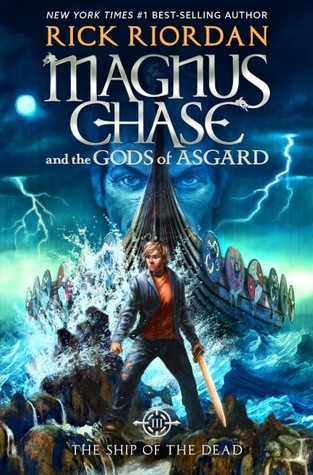 I almost always read Rick Riordan's releases in the summer holidays. It's just a thing I have done for the past few years, and I think a lot of it is due to them being the sort of books I can sit down one morning, be sucked into, and then finish that day. They're light and cute and I find them very engaging which makes them perfect for long car rides or days of almost constant reading.
Graduation Day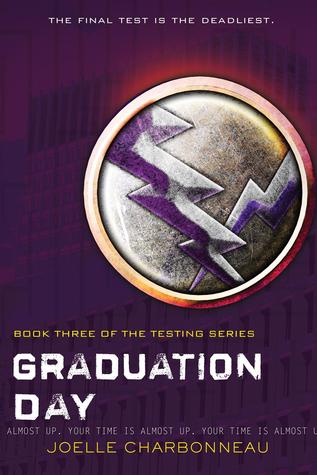 I love this dystopian series, and I am super ready to read the third book. I have recently gotten back into dystopian novels and I have to say that the first book in this series blew me away. The second one also managed to be interesting and fast paced so I am excited to see how the trilogy concludes.
The Midnight Star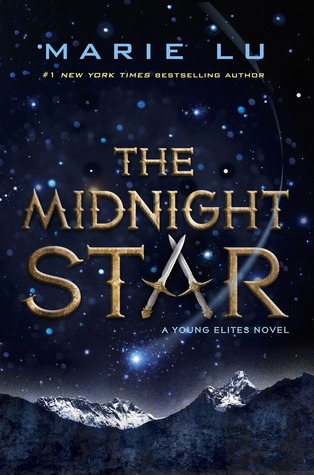 It's been a year and a half since I read the first two books in this trilogy and I really just need to finish it. Unfortunately I haven't had the time yet, but that's what the summer holidays are for!
Illuminae + Gemina
I feel like 2018 is going to be the year of rereads for me, so to kick that off I want to read the first two books in the illuminae files again. I remember really enjoying them, but it's been around a year since I read Illuminae and six months since I read Gemina plus the last book in the series comes out early next year so I this it's now the perfect time to reread these.
Red Rising Trilogy
To continue the rereads theme, I want to reread the whole of Red Rising in preparation for Iron Gold coming out next year. I couldn't be bothered to put photos of the whole trilogy up there because who can be bothered to do that?? (husssssh I'm tired) but I really want to reread this series. I loved it, but it's been forever since I read the first one.
What books do you want to read in the winter? (*cough* summer *cough*) // Do you plan to reread any books in 2018?