I'm back (a little bit late) with another TBR break up post where I share which books I am cutting from my TBR pile and why.  You can check out my previous TBR break up posts here and here.
Also, I've had a few comments from people interested in doing posts like this on their blogs which is totally fine by me. It would be great if you could credit me and I would also love it if you commented on this post (or one of my other TBR break up posts) with a link to your post so I could check it out.
As always, this is in no way final. If you think I should rethink removing a book from my TBR because you really enjoyed it I would love if you left a comment letting me know.
How did this get on my tbr??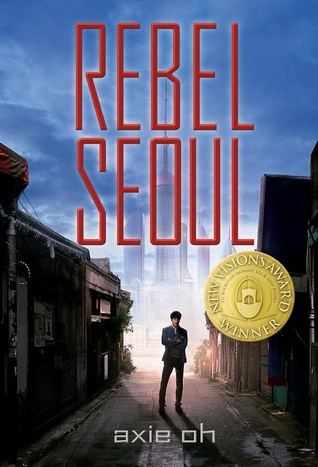 Flashfall – I have no idea where I heard about this book, and considering it sounds like the boring beginning of Red Rising I don't really want to read it.
Revel Seoul – I honestly have no idea where I heard about this book. It doesn't sound like my sort of books so I am going to cut it.
The Cage – I really don't care about this book and I don't know why I added it to my tbr so it's got to go.
Stray – I have no idea what this book is about even from reading the synopsis.
The Goldfinch – This sounds like a really literary novel, like something I would be made to read for english… how did this get on my tbr???
The Burning Sky – I am not particularly interested in the premise of this so I am cutting it.
I'm no longer interested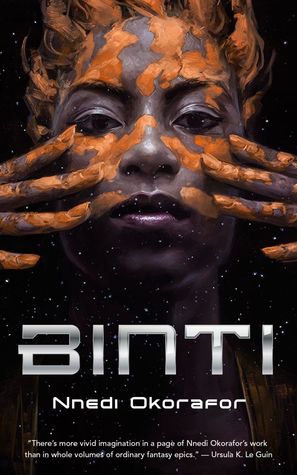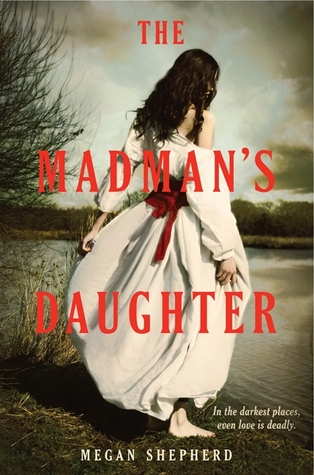 The False Prince – Although I've heard good things about this series it sounds similar to the Moorehawke trilogy and I am not really interested.
Binti – This doesn't sound like a bad book but the synopsis doesn't make me that interested so I am going to cut it.
The Madman's Daughter – I don't read many thrillers and this series doesn't sound super interesting to me.
I don't usually enjoy this genre/form
Beast – Although it would be interesting to read a book featuring a transgender character this book sounds very much like an "issue" book and I don't tend to enjoy those.
A Tyranny of Petticoats – I don't really like anthologies because I can't get into a full story.
Our Chemical Hearts – I don't enjoy romance 99% of the time, and this one doesn't seem like it would break that pattern.
Ahhh the tropes…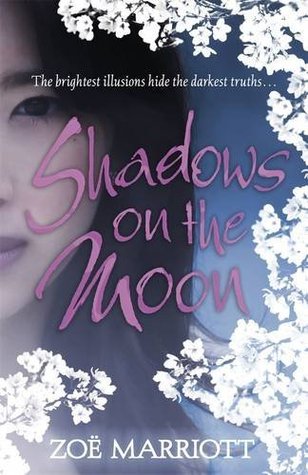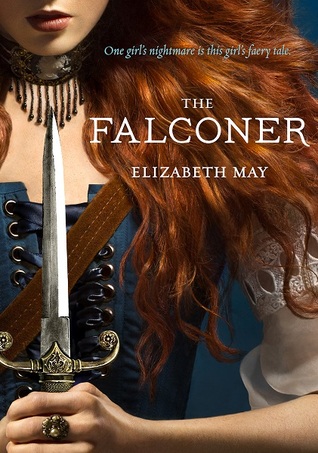 Shadows on the Moon – A retelling of cinderella with magic? Earlier I would have been saying yes please but at the moment I am over it because I have read so many retellings.
The Falconer – This cover is absolutely stunning but I don't enjoy fae books… like ever…. plus there are quite a few negative reviews on goodreads.
The Sandcastle Empire – I've read far too many dystopians and this one doesn't grab my attention so it's been cut.
This is basically just a romance despite the interesting world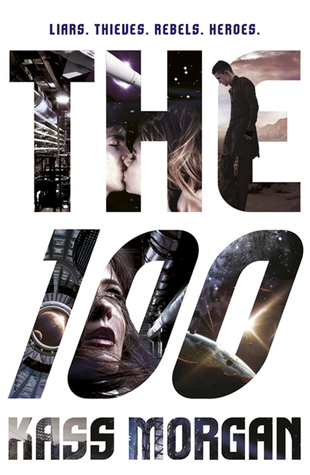 Avery – This is an interesting world set up, with individuals dying once their lover partner dies. I'm not exactly sure how that would work, but I don't care enough to find out.
The 100 – As interesting as this premise sounds I don't like how much romance there is in the summary and I can't be bothered to find out what happens.
The Square Root of Summer – I am a bit confused about how the time travel fits into the contemporary setting, but mostly just the fact that there is romance that I'm not particularly interested in.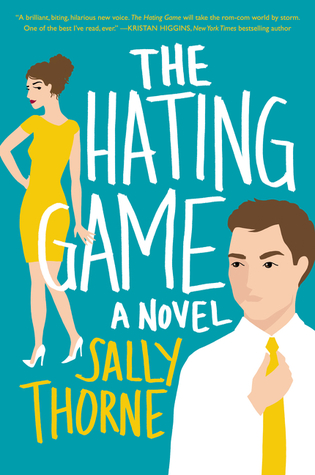 Poison's Kiss – Although the world building sounds really interesting the plot seems primarily romance.
The Hating Game – Okay this one doesn't fully fit the category, obviously I knew it was romance. I thought the hook would be enough to interest me but looking at it again I really don't think I would enjoy it.
Between the Devil and the Deep Blue Sea – Firstly that title is far too long but also even just reading the synopsis of this shows me how heavy the romance will be and I am not about that.
I've heard bad things about these
  
The Thousandth Floor – As beautiful as the covers of this series are, one of my friends read the first book and found it really melodramatic… plus one of the relationships is between characters who are adopted siblings which is a bit weird.
Seven Ways We Lie – There are several bad reviews for this book on goodreads and considering I wasn't that interested in it to start will I am going to cut it.
Zodiac – I like astrology but there are a lot of reviews saying the plot is pretty typical and the worldbuilding isn't fully explained.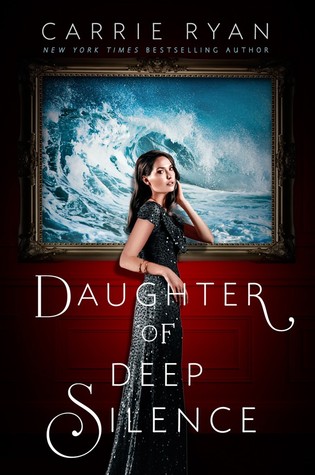 Daughter of Deep Silence – There are a lot of bad reviews on goodreads for this and its primarily romance so byee
Firstlife – I hate indecisive characters, and from what I've heard that is this whole book
The Bronze Horseman – I read a whole twitter thread on the non consensual sex in this book and considering I am not interested in supporting that, plus I had no idea what this book was about to begin with, I am cutting it from my list.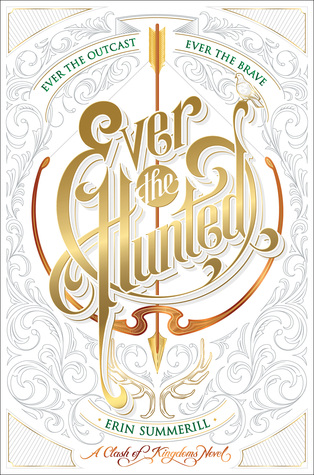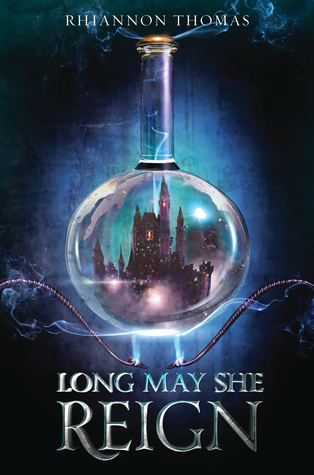 Ever the Hunted – It sounds pretty typical and I have read some reviews saying that it doesn't really deliver anything outside of the typical ya fantasy.
Into the Dim – A lot of the goodreads reviews talk about it being condescending to teens and having a lot of slut shaming so bye.
Long May She Reign – It seems like everyone is very meh on this book. I have seen barely any five star reviews and barely any one star reviews. Plus I didn't realise it was a stand alone… I don't tend to enjoy fantasy stand alone novels because they try to pack to much in.
Do you agree with me? Are there any you think I should keep?