If you haven't read my first TBR break up post, then I totally recommend you go do that. Basically I am going to be sharing a list of books I am taking off my to read list along with reasons why in the hope of cutting down my massive tbr.
Some reviews have made me no longer want to read these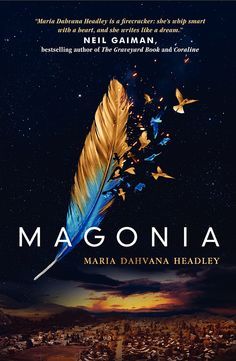 Magonia – A lot of people have said they were disappointing by this book, and although the cover is beautiful now that I have a clearer idea of the plot it really doesn't seem like my thing.
November 9 – I like the idea of this taking place all in one day, but I have heard far too many things about how problematic this book is.
Nil – This book sounds similar to an idea I had for my own writing so I wanted to read it and see, but basically all the reviews on goodreads are negative so I am going to pass. Plus it seems heavily romance based which I am not interested in reading.
I might enjoy this, but I haven't heard much talk about it and I am not super excited for it so bye
Bright Smoke, Cold Fire – This book is a Romeo and Juliet retelling which sounds interesting but I have heard 0 talk about this book. Plus romance is so not my thing.
The Hundred Thousand Kingdoms – I like epic fantasy but this was released ages ago and there are a bunch of other books I want to read more
The Name of the Star – Jack the Ripper… yes please, but why is it set in modern times? I don't feel much excitement for this book so I am cutting it.
Not a genre I would enjoy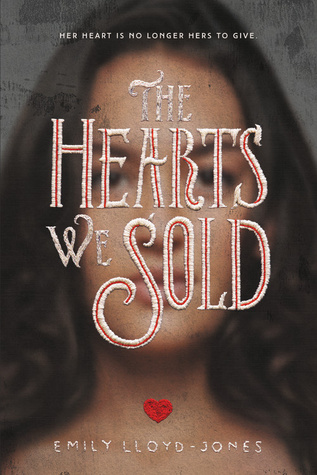 The Hearts We Sold – Demons really aren't my thing
The Stars Are Legion – This is an adult sci-fi book, and although I have heard amazing things about it I don't think it is for me.
Dancing Jax – One of my friends adored this book, thus why I added it to my tbr, but it's a horror and I don't really enjoy reading those so it's got to go.
Series I don't want to finish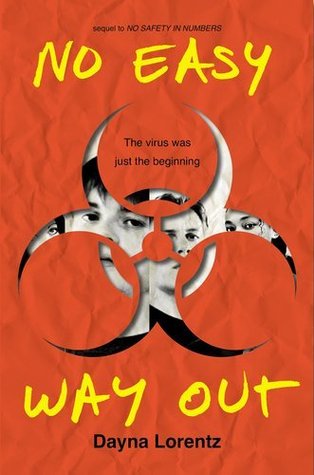 The Talon Series (Rogue) – I read Talon ages ago, and although I enjoyed it well enough I found the whole "dragons turning into humans" thing really boring. I don't really care about this series.
Skulduggery Pleasant (Playing With Fire) – I read the first book in this series and found it highly enjoyable, and one of my best friends cannot get enough of this series, but it's just so long and I am not going to commit to that.
No Safety in Numbers (No Easy Way Out) – I read the first book in this trilogy and loved it, but it was ages ago and I have heard so many negative reviews that I doubt I will enjoy it.
How did this book even get on my list?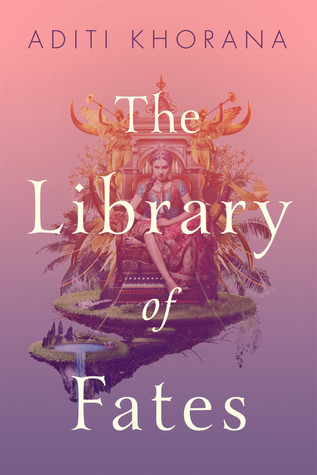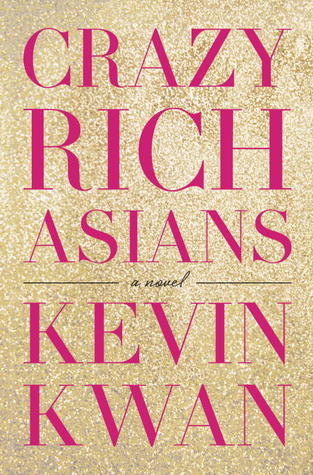 The November Girl – I have no idea where I heard about this book? I don't even like urban fantasy so it's off the list.
The Library of Fates – I don't really know what the synopsis is about and I don't particularly have any drive to read this book
Crazy Rich Asians – I really have no idea when/how this book got on my tbr, so I am going to cut it
All the Wind in the World – I have never heard of this book before… and it's contemporary???
Learning to Swear in America – I became interested in this one due to Cait from Paper Fury's review, but reading the synopsis further I feel like it isn't really for me.
Made For You – Oh I know, it was Cait again, but this doesn't seem like my cup of tea.
It sounds too fluffy and tropey for me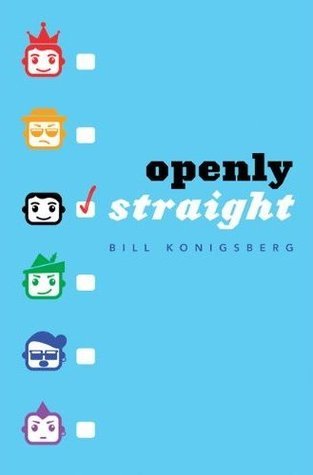 Openly Straight – This sounds cute, but I don't think I would enjoy it.
How To Be A Normal Person – Although this sounds like an awesome LGBT romance I don't really enjoy romances…
Not If I See You First – Although I would love to read a book with a blind protagonist I don't think I would enjoy this cutesy romance type story.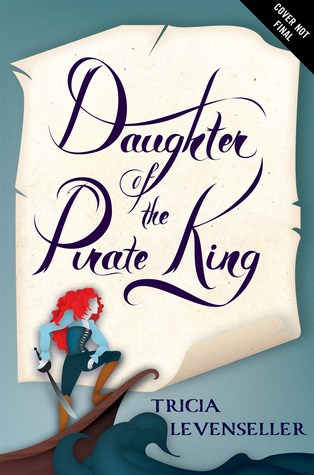 In Real Life – It sounds adorable but I think it could also get super typical.
Daughter of the Pirate King – This isn't a contemporary but the tone of the synopsis makes me think this book with be too upbeat and comical for me.
A Long Way Down – This book is about a group of people all planning to commit suicide. I don't want to read about that. I know it isn't fluffy, but I feel like there were a bunch of books about similar characters and I really am not interested in any of them.
It sounds too similar to something I have already read
Among the Red Stars – This sounds similar to Code Name Verity which I adored, and that might have even been why I added it, but no other ww2 novels have lived up to in since so I don't want to take the risk.
The Progeny – I haven't had much success with Da Vinci Code style novels as they always disappoint me so I would rather not take the risk
A Line in the Dark – I went though a high school mystery/thriller period and read a bunch of those, but I have find of left it behind now
I know it's popular but…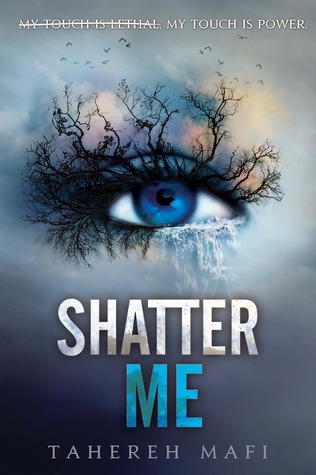 The Immortal Rules – I have heard a bunch of positive reviews for this one but I don't think it would interest me.
Shatter Me – I know this series is super popular but I am kind of over dystopian and the love triangle sounds pretty tropey.
Tomorrow, When The War Began – I know this is an awesome series and I like the idea of reading it but I don't really want to commit to however many books this is. (it's 7 I checked)
have you read any of these books? do you think I should give them a second chance? what are some books you have cut from your tbr?