Hey everyone!! It's that time of the month again where I take a look back on what I've been reading and make plans for the next month. I haven't been blogging as regularly as I wish I could have been because school has been super busy but it's good to be back so I can share things with you guys.
I have exams starting on Monday that I really don't feel ready for
I haven't been getting much sleep recently which isn't great
I can't believe the year is going by so fast!!
I am nearly in my last year of high school
I am really motivated to get back into writing, unfortunately school is keeping me busy at the moment
I am going to cut back my posts from three a week to two a week just to make things more manageable. I am now going to be posting on Tuesday and Saturday
I am also going to cut back on the Top Ten Tuesdays that I am doing just because I feel like my answers are getting repetitive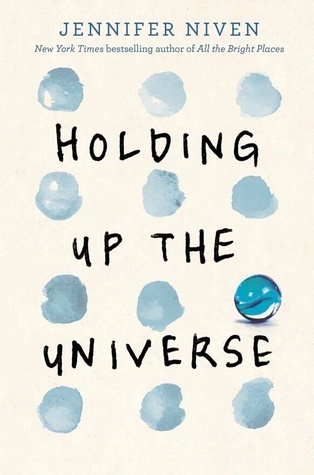 Holding Up The Universe
I just really liked Jack. Seeing how he dealt with his condition was what first drew me into this series so seeing how that played out was great. There were so many laughable moments in this book and I really appreciated it. As much as I liked Libby's character I did find her a bit annoying sometimes. She was very self righteous, and some of the choices she made were questionable. And she seemed SO much more self reflective than teenagers actually are. Plus the romance seemed kind of unrealistic to me.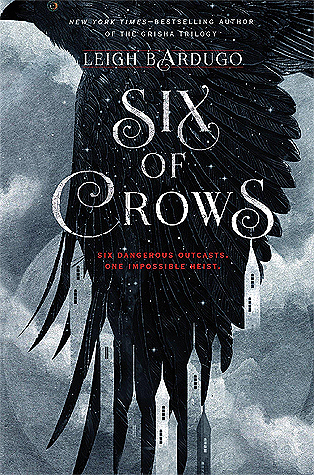 Six of Crows
I really enjoyed the characters and heists are things I love. I really liked all the clever things they did, and all the plot twists were really cool, especially the one at the end. The stakes kept getting higher and I was completely sucked in by this story. I loved seeing other uses for magic than was used in the Grisha trilogy and the idea of the drug was super interesting, it made this world seem a bit more industrialized which was interesting to see because fantasy doesn't often have that. I do feel like the book was kind of overhyped for me.
The Shadow Cipher
I just think I wasn't the intended audience. I am (1) not in the middle grade age range, (2) not necessarily a fan of steampunk which this book kind of was, and (3) have very high standards for 'The Da Vinci Code'-esque stories and usually find them disappointing. Plus there were no real "aha" moments. A lot of the figuring out of clue just involved looking at things until you overheard someone speaking about something related.
Unaccustomed Earth
I had to read this book for school. I really enjoyed some of these short stories, but I found the writing quite slow.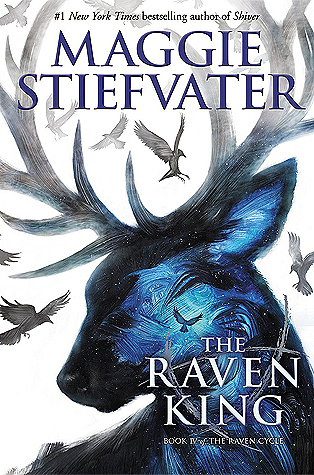 The Raven King
THIS WAS FREAKING AMAZING AND I AM NOT OKAY.
Honestly this is my favorite book I have read all year, and I can't explain how I feel in so little space so look out for my review that will be coming soon.
What did you read this month?