This week's top ten tuesday topic is Hidden Gems in …. I found this topic really difficult, I couldn't find ten hidden gems in any topic. I considered doing something other than fantasy, but in the end I ended up back with fantasy.
So I'm going to classify "hidden gems" as books you might not know about and books I really want to see more people talking about. Except if you read by blog at all regularly then you're going to know nearly half of the list… woops…
The Obernewtyn Chronicles
If you haven't heard me talking about this series then Hi, you must be new here… This is my favorite series of all time but I see basically no hype about it. I mean suuuuure it's a bit older, but it's freaking awesome so there really should be more hype about it.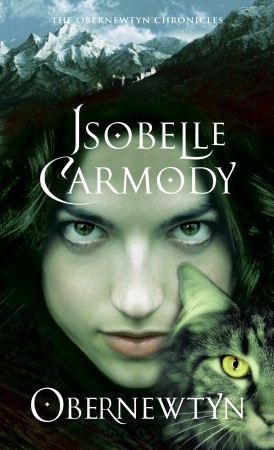 This book is a hidden gem because it is amazingly clever and far before it's time. It has magic, rebellions and dystopian themes.
Keeper of the Lost Cities
This is another one of my favorite series that I have heard basically nothing about. This is the series that introduced me to the online community and the fans I have met are amazing. If anyone else reads this let me know! This was the first book I read over and over again.
This series is a hidden gem because the characters are just amazing and I love how they interact.
The Seven Realms Series
This is a fantasy series I expected nothing from but it totally surprised me. I loved it! The plot kept me so engaged and I found it completely shocking how things turned out.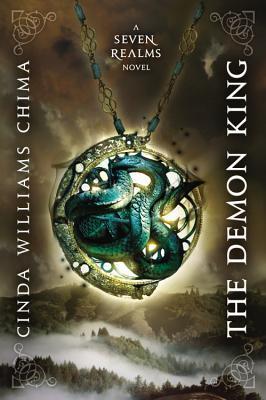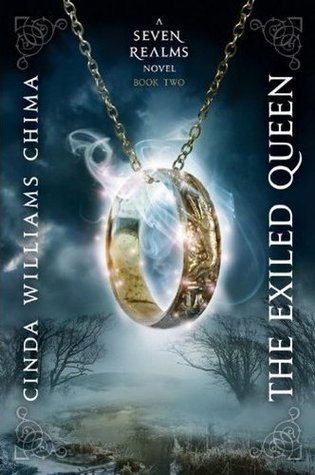 This series is a hidden gem because it is one of my favorite fantasy worlds and I think it really needs to be more popular and talked about.
The Study Series
I read this series quite a while ago and I really loved it. The characters were really interesting and I loved the world. This was one of my first high fantasy series so maybe that's why I am so attached to it.
This series is a hidden gem because of how strong the characters are.
The Three Doors Trilogy
This series may be aimed at slightly younger readers but it is so clever!! I loved trying to figure out what was going on and the fantasy world was so well developed.
This series is a hidden gem because it is a fast one that is great for bridging the gap between kids and teens.
HIVE
This series was my life for a while, and it's actually super cool. At least the first book is really awesome, after a while it starts to go downhill but all long middle grade series start to do that.
This book is a hidden gem because it has some super awesome kids having really cool adventures.
have you read any of these books? what did you think of them?