There are so many series out there with a massive amount of hype. Some of these series are deserving of it, others are not. However this is largely dependent on personal preferences.
There are many series that I find undeserving of the hype, so today I thought I would share a few of those. I want to take a moment to thank Ellyn from allonsythornraxx for giving me this idea with her overhyped books post.
Obviously this is just my opinion, so if you think otherwise that's okay. I would be interested to hear your thoughts on these books in the comments so please do let me know whether you agree that they are over hyped or not.
Throne of Glass Series
Yes I have read this series, and yes I enjoy it, and yes I rated most of the books four stars, but still doesn't mean this series isn't VERY over rated. It seems like everyone has read this series, and most of those people love it. And maybe they are reasonably good, but they're not the best high fantasy series out there by a long shot so I really don't think they should be the face of YA fantasy.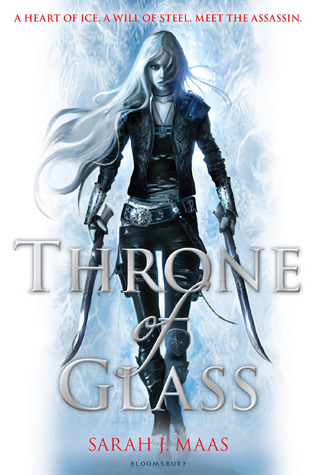 The Book Thief
Yeahh I know people are going to hate me for it but I don't think this book is deserving of the hype. I didn't think it was anything special, I rated it three stars. I found the style of narration REALLY annoying and I can't understand how people love this book so much.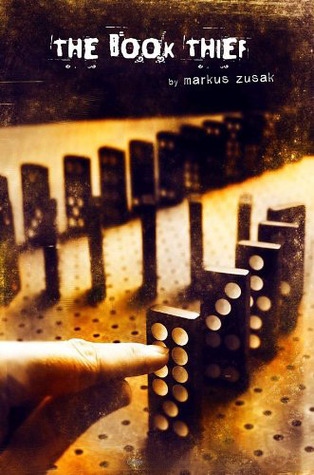 The Hunger Games
Yeah, the first book was good but after that it was mostly just Katniss whining about her love life and moping around doing nothing. I am still not sure how this trilogy blew up into the sensation it became, but I don't think it was actually that deserving of it. It was alright, and yeah I liked it, but the amount of hype this series got was crazy.
Fangirl
I'm not one for contemporaries so maybe that's why I didn't love this book, but I still don't understand how people think this is the epitome of ya novels. The main conflict of this novel was some form of miscommunication and Levi's character was too perfect. The flaws he was given were either not flaws at all like him being too friendly and happy, or they were explained away like the whole "he only smokes when others do" thing. Really?????? Again I didn't think this was a bad book but there is just so much hype.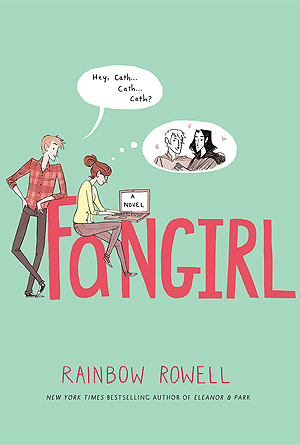 Jane Eyre
Yeah I hated this book. I had to read it for school and I was only 14  and the writing was hard to get into and I wasn't trying to like it so maybe that's part of the reason. But let's not forget about how Mr Rochester was so much older than Jane, that was just creepy. That pretty much sums up my feelings towards him, I found him creepy. So many events were unexplained or unnecessary, and Jane was not the "independent" and "unique" individual I had been led to believe. I really couldn't enjoy this book.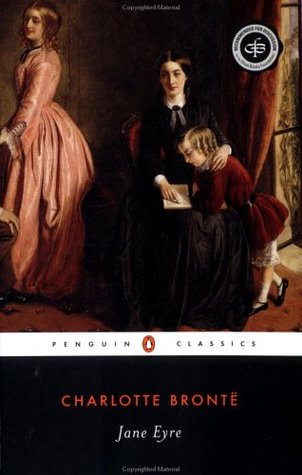 The Maze Runner
I actually loved the first book. I thought it was a really interesting premise and the plot unfolded in a really clever way. I enjoyed trying to figure out the secrets of the maze, and the characters were all really cool. However the second book was a mess. The rest of the world was poorly developed and the challenges they faced had no explanation. I haven't read the third book in the trilogy yet but I feel like I need to so I can get some closure and understand what was going on.
The Red Queen
This series?? I don't understand how people have such strong emotions about it? Everyone I have spoken to either raves about how much they love it or rants about how much they hate it. I thought it was just average and not deserving of the attention. In fact, I don't even plan on continuing with the series. I just think it's not worth my time.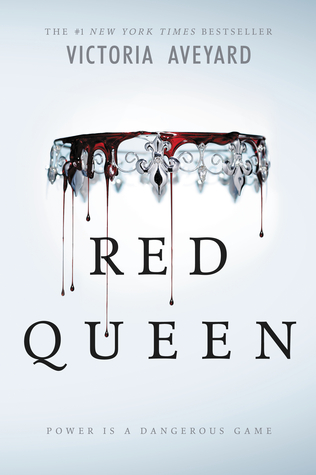 Anything by Cassandra Clare
I haven't actually read anything by her, but there is SO MUCH HYPE and I really doubt the books are that good. In order to be worthy of the hype these books have to be ones that my jaw is on the floor the whole time I am reading, and I know that isn't going to happen. I might get around to one of her books eventually, but there are so many and the hype is so big.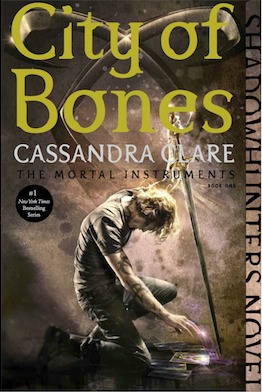 Divergent
Yet another series I have never read. I did watch the movie, and although I know the movie is never as good as the book I really wasn't interested in this series. I found the world building really interesting but I didn't care about the plot or the characters at all thus why I watched the movie instead of reading the book. The amount of hype out there for this series was massive, it seemed like everyone and their uncle had read this book. I can't really see the appeal.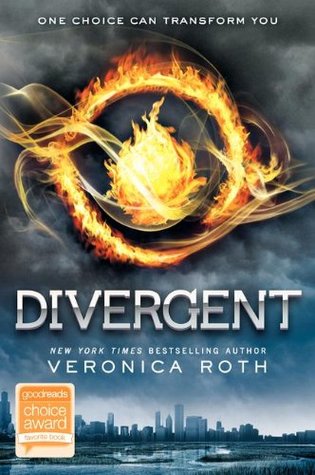 Game of Thrones
I also haven't read this series, but I don't really intend to. One of my friends has read at least the first few books and she found them confusing and a bit repetitive. I love high fantasy, but I still don't think this is really my jam. It sounds a bit interesting but the books are so long and I don't feel like I would be able to get into it. But the hype is overwhelming, this series is a part of our society's culture now in terms of fantasy because of the TV show.
Overall I'd say most books are deserving of the hype, and I am glad that there is hype because it helps more people find books.
what books do you believe are overhyped?