It feels like it's been so long since I last wrote a blog post. I'm so sorry. I have been busy with school and the books I have read this month have all been school ones. It hasn't been a great reading month unfortunately. I know I've said it before, but I do aim to write a bunch of blog posts in advance in the holidays. Additionally I plan to read a lot, catch up on homework (I have three assignments) and also participate in camp nanowrimo. I've got a busy month ahead.
Books I Planned to Read
Books I Actually Read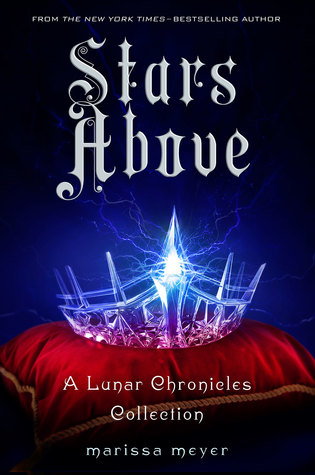 As you might be able to tell, those five I actually read and rated were all school books which is pretty sad. I wanted to read some more fun books this month but it didn't really end up happening. I was 14 books behind on my goodreads goal so decided to look at some of the shorter books on my goodreads tbr (graphic novels, short stories and novellas) and get through some of them in order to catch up. I read a lot of novellas from The Lunar Chronicles series and I am now 10 books behind schedule. That's better than nothing I guess? Hopefully I can catch up in the holidays I have now.
In July I Plan To Read
Camp Nanowrimo
So camp nanowrimo starts today. If you haven't joined yet it's not too late to do so and try to get some writing done. I am signing up with a goal of 2000 minutes spent working on my project, that's a bit over 33 hours over the course of the month. I chose this option because my project is at the stage when I am combining multiple drafts and choosing filling in plot holes which can't exactly be measured in words.
If you're participating in camp nano then good luck, let me know down in the comments so we can support each other and tell me what form you choose for your goal and why.
What did you read this month?