It's that time of the month again, my favorite post to write – the wrap up and tbr. I used to not like these because I felt like people wouldn't be interested in writing them. Then I stopped caring because putting them together was so much fun for me, I was interested to see what I had read over the month and I found it helpful to plan out what I was going to read the next month. And I'm glad to say that you guys seem to like it? So that's great.
The main non book related thing that happened in May was my school exams which were kind of stressful but they're over now and I did well. Remember you can click on the book covers to go to goodreads.
Books I Planned to Read
Books I Actually Read
In June I Plan to Read
Well in order to be up to date on my reading goal for the year (100 books), I need to be up to 50 by the end of June. Considering I am currently on 30 books that is quite a challenge and I doubt I will be able to read quite that many, however I would like to read over ten books this month.
School Books
I do have quite a few school reads that I need to get through so hopefully they're quick books.
Top Priority
These are all really popular series that i have been meaning to get to FOREVER. In fact they have been on my monthly TBRs before.
Book Haul
I was sent a few books by bloomsbury Australia that I am interested in reading. I haven't gotten to any of the yet but my sister has actually read quite a few of them and she enjoyed them. Some of these are reasonably well publicized already but a few of them are much smaller releases that I haven't heard much about so I decided to spotlight them. Plus they are books you might see on my wrap ups if I am in the mood considering they are on my shelf.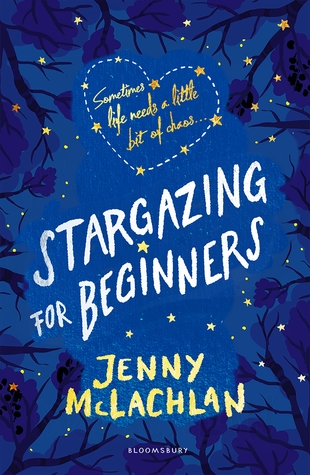 what's on your TBR this month?