It's time for my monthly wrap up and april tbr. I have my holidays coming up in April so I plan to get through a LOT of books. That means this will be a large tbr. Camp nanowrimo is also coming up in April so I plan to get a lot of writing done. Also, I have become more technologically literate so you can click on the book cover to go to the book's goodreads page. What progress I have made!
Planned To Read
Actually Read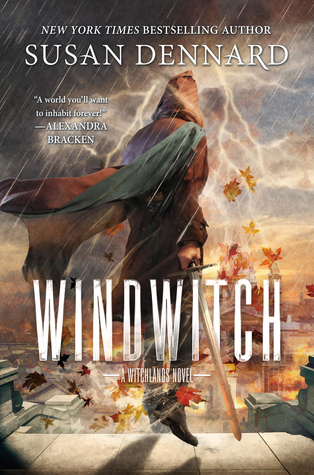 I do plan to write a review for Windwitch and I have been considering writing a review for The Hate You Give but I don't know whether there is anything I can say that hasn't been said. Let me know what you want, because I'm happy to write one but I'll have to find something interesting to say.
TBR for April
Just some notes on my TBR
Code Name Verity and Rose Under Fire are rereads for me and were both five star reads before so I am looking forwards to reading them again
All the ones from Maus onwards are books I have to read for school
I am currently reading Fangirl. I am roughly half way through it and I'm having mixed feelings as to whether I like it or not
Camp Nanowrimo + Blogging Plans
I aim to write 50k more onto my novel in April. I am going to track how many hours I worked for an how many words I wrote then talk about that in my monthly wrap up for April. I aim to write for at least four hours a day every day in the holidays (which is like 2/3 of April for me) which I am really looking forwards to. I want to finish my draft of this story, it's take three of the first draft so I really want to get through it.
writing goal – 50k
As for this blog, I aim to write a bunch of posts in advance during the holidays and read a lot of books that I can write reviews about to avoid being overwhelmed by schoolwork which did happen a few times this term. Hopefully that will help.
blogging goal – 12 posts written in advance
Posts Throughout March
PLUS – check out my cobloggers bookstagram account.
How did the month of March go for you? What are your goals for April?